Better Hiring Leads to Better Results
Results matter and we track them every step of the way. Here's a summary of some of the things we've accomplished so far.
95%
Customers who saw improvement in the first year
29%
Average turnover reduction in the first year
33%
Average performance improvement in the first year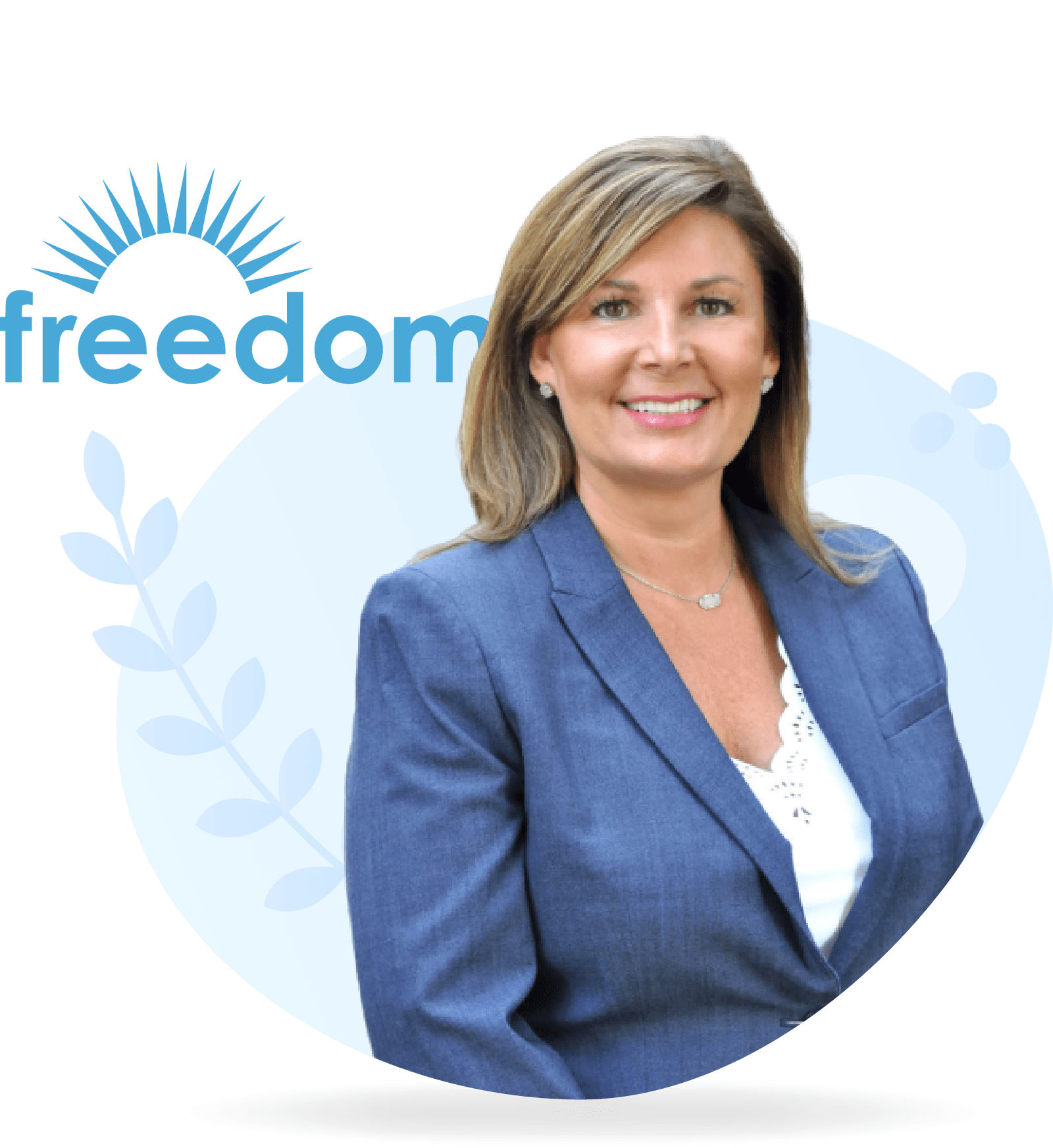 If you're trying to solve the issue of short-term turnover or job performance, you need Journeyfront.
Heather Marcom - Head of Talent Acquisition at Freedom Financial
See how Freedom Financial reduced their short-term turnover by 27% while improving employee performance by 30%
A Suite of Data Driven Hiring Tools
Capture, organize, and analyze the necessary information to make informed decisions and refine your process using our suite of data driven hiring tools.
Identify the right candidates faster through automated analysis of qualifications.
Know how to reduce the length of your hiring process by using data to identify the unnecessary elements of your screening and interview process.
Make hiring decisions faster by having all the information you need to make the right decision in real time.
Save time gathering the screening and interview data necessary to make a hiring decision by having all the data in one place, in real time.
Use Data to Hire More Accurately
Avoid missing the most qualified candidates in the initial screening by evaluating everyone against the same criteria.
Identify the most important characteristics, skills, and qualifications that lead to successful employees so you can measure what matters most.
Identify the screening and interview questions that lead to the most successful employees so you can spend more time on the important questions.
Reduce bias in hiring by relying on objective factors rather than subjective ones, such as gut feelings or personal biases.
How do you work with my ATS?
We understand that seamless integration with your current technology stack is crucial for hiring success. That's why our software seamlessly integrates with all major ATS platforms. This lets you enhance your current hiring process with cutting-edge technology without the hassle of transitioning to a new system. Our integration capabilities enable a smooth, streamlined hiring process, empowering you to tap into the true potential of data-driven recruitment.