Better Hires. Guaranteed.
The objective of every hiring process is to hire high performing employees who will stay and contribute to the success of their team. Journeyfront's hiring accuracy solutions were built with customizability in mind so we can deliver the results you care about most from your hiring process.
We're so confident we can help you improve your hiring results, we guarantee it.
Journeyfront Gets Results
We deliver results in three specific outcome areas. Whether you need help in just one or all three, we're here for you. How can we help?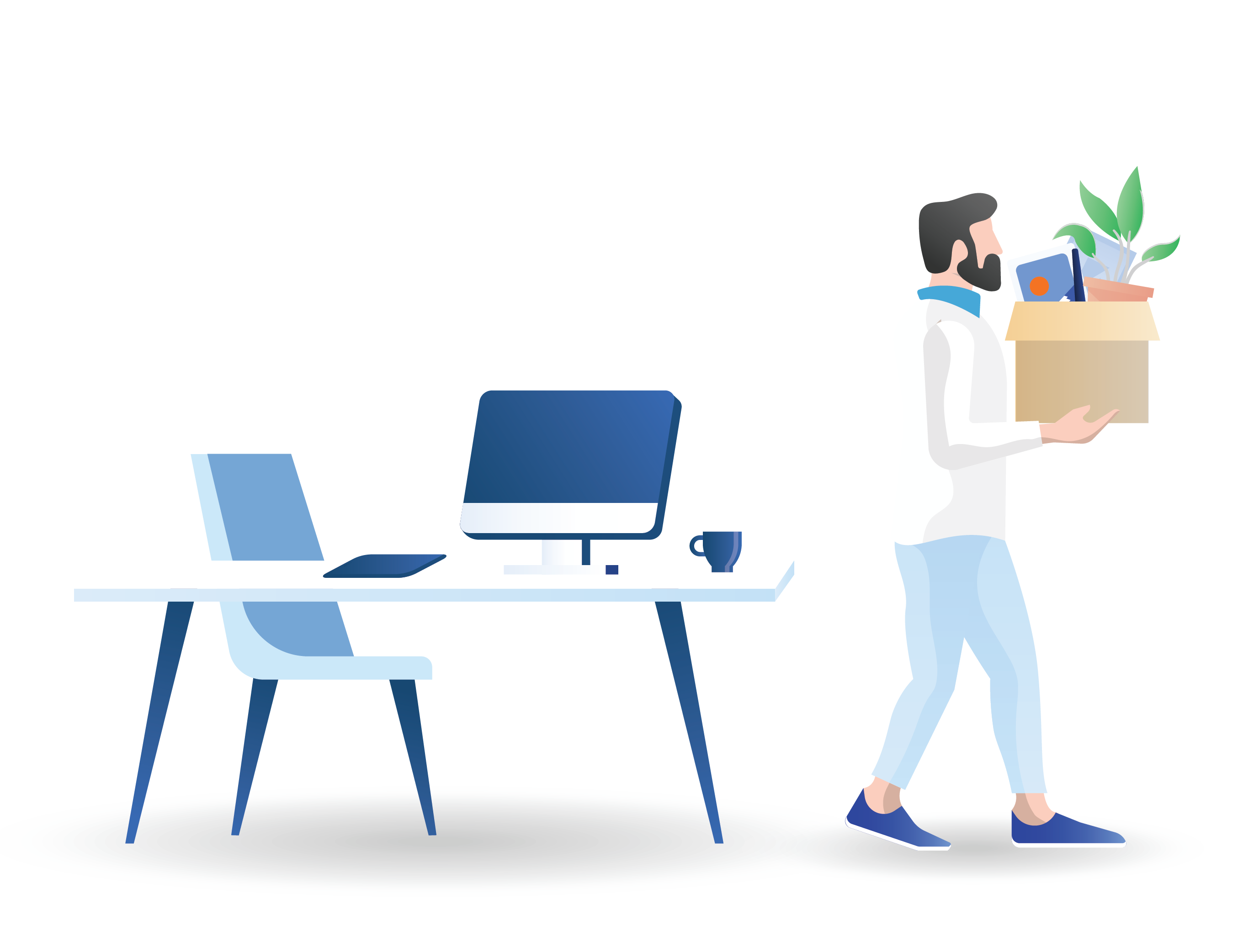 Turnover
Improvement
Increase the retention of your new hires by selecting those most likely to stay in your jobs/environment.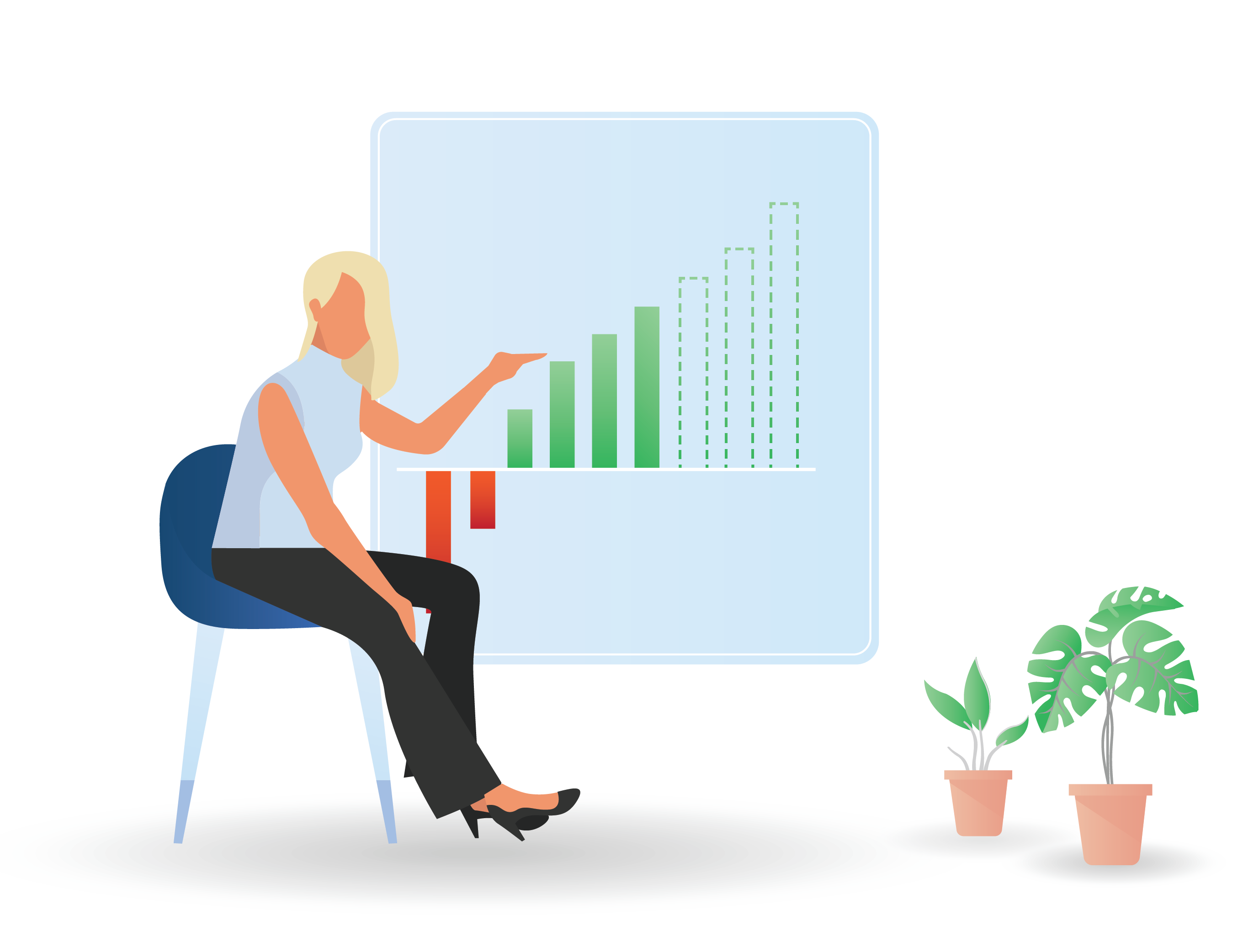 Performance
Improvement
Increase new hire performance by selecting those most likely to succeed in your jobs/environment.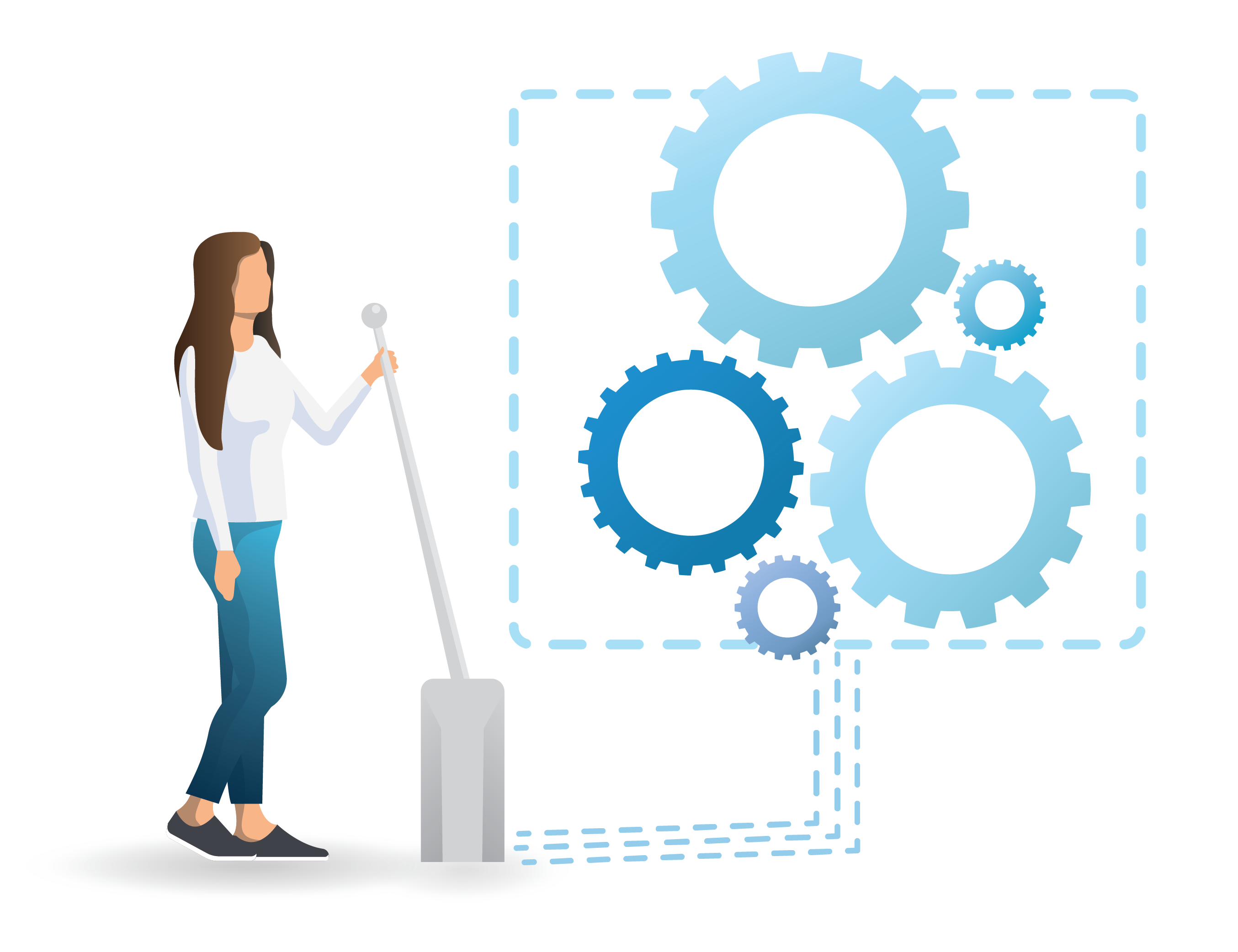 Hiring Structure & Automation
Build a more structured, fair and efficient hiring process that yields the results you care most about.
The Journeyfront Guarantee
Journeyfront partnerships may include a guarantee of results for either turnover reduction or performance improvement for each specific role in a given amount of time. This means you only pay for results.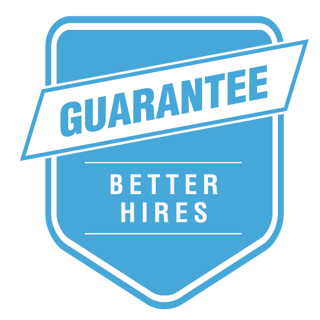 Journeyfront Delivers Results, Not Just Reports.
Results matter most, and we track them with every client. Here's a summary of what we've accomplished so far.
95%
Customers who saw improvement in the first year
29%
Average turnover reduction in the first year
33%
Average performance improvement in the first year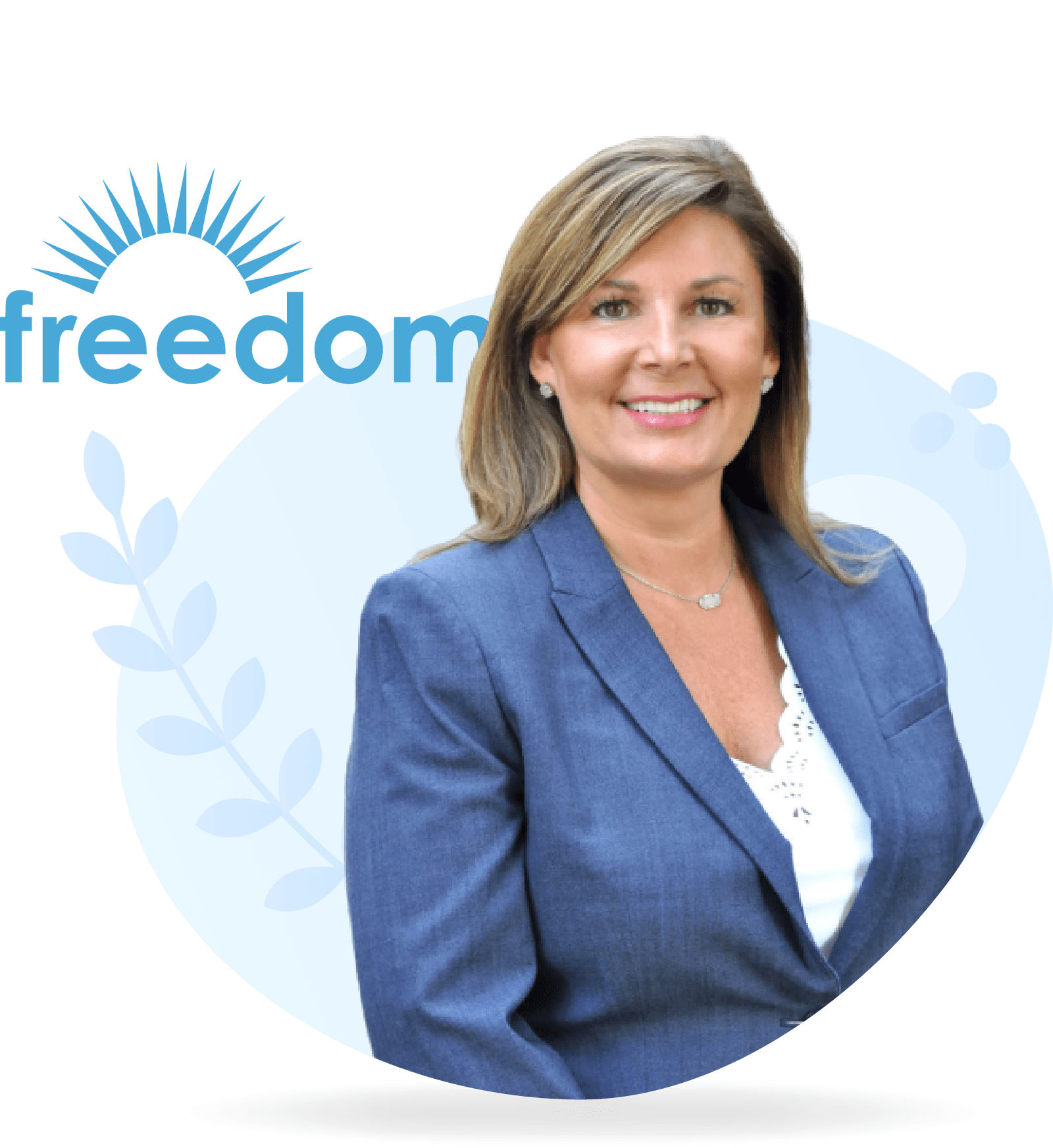 If you're trying to solve the issue of short-term turnover or job performance, you need Journeyfront.
Heather Marcom - Head of Talent Acquisition at Freedom Financial
See how Freedom Financial reduced their short-term turnover by 27% while improving employee performance by 30%
The Journeyfront Approach
1
We'll work with you and your team to understand your problem and ensure we build a solution capable of fixing it.
2
Based on your unique situation, our team of experts will work together to create a custom solution built to get you results.
3
The Journeyfront team will work with you to ensure your solution gets implemented in a way that achieves results.
4
As an invested partner, we'll track and measure progress and continue to optimize to ensure we reach our shared goals.
The Journeyfront Solution
Our solutions are built using a custom blend of cutting-edge software and expert led services.
Software
Our solutions are built using our extensive library of software tools to execute and analyze your hiring accuracy solution.
Software Examples
Behavioral Assessments
Pre-screening Questions
Job Simulations
Job Previews
Digital Interview Guides
Skills Testing
Services
Our professional services give you the expert help you need at every step to achieve results.
Service Examples
Professional Setup & Configuration
Data Importing
Custom Measurement Creation
Interview Question Development
Job Analysis
Custom Analytics
What Makes Journeyfront so Accurate?
Custom always fits better. Every company and job is different, so we use your employee data to identify what success looks like in each one of those roles. No matter what you want to measure, or how you want to measure it, we can help you do it.
Collecting valuable insights leads to hiring accuracy. Each tool we offer does a specific job, and because we have an ever-growing toolkit, we'll always have the tool you'll need to build the most accurate hiring process possible.
If you can't measure it, you can't improve it. Our closed-loop feedback process connects your pre-hire data with your post-hire outcomes, which allows you to know exactly what's working in your hiring process as you continuously improve.
---
Why Hiring Right Matters
Great employee
starts with hiring accuracy.
What would improving hiring accuracy do for your company?
Your Turnover Problem is Likely a Hiring Problem
Research shows that up to 80% of employee turnover is due to bad hiring decisions. This means if you have turnover issues (especially short-term turnover), you're not hiring the right people in the first place. The bad news is this is an expensive cycle that will repeat itself until you change course. The good news is Journeyfront can help you reverse that cycle by figuring out how to hire people more likely to stay.
Your Performance Problem is Likely a Hiring Problem
Have you ever wondered why some employees thrive and others don't, despite going through the same on-boarding and training? Why? Because people are different. Research suggests the most effective way to improve job performance is to hire people whose traits align with those required for success in the job. Journeyfront helps you figure out what traits matter and then identify those applicants most likely to succeed.