The World's Most Accurate Hiring Software
Companies that care about hiring right turn to Journeyfront to get the job done. See how our hiring accuracy technology is changing the hiring game.
Great employee
starts with hiring accuracy.
What would improving hiring accuracy do for your company?
Your Turnover Problem is Likely a Hiring Problem
Research shows that up to 80% of employee turnover is due to bad hiring decisions. This means if you have turnover issues (especially short-term turnover) the odds are you're not hiring the right people in the first place. The bad news is this is an expensive cycle that will repeat itself until you change course. The good news is Journeyfront can help you reverse that cycle by figuring out how to hire people more likely to stay.
Your Performance Problem is Likely a Hiring Problem
Have you ever wondered why some employees thrive and others don't, despite going through the same on-boarding and training? Why? Because people are different. Research suggests the most effective way to improve job performance is to hire people whose traits align with those required for success in the job. Journeyfront helps you figure out what traits matter and then identify those applicants most likely to succeed.
How Much is Employee Turnover Costing You?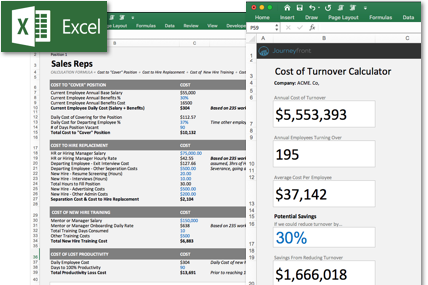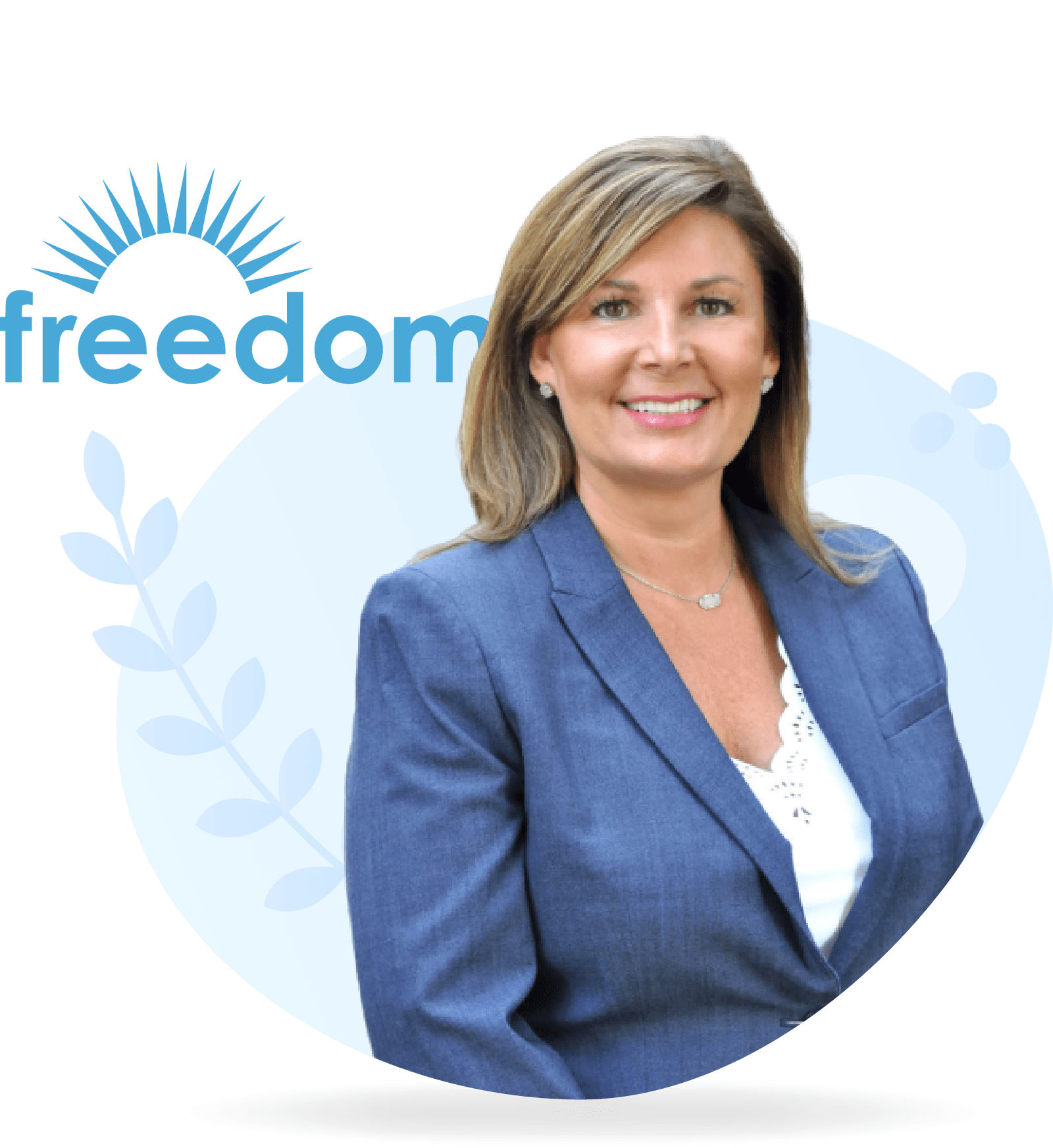 If you're trying to solve the issue of short-term turnover or job performance, you need Journeyfront.
Heather Marcom - Head of Talent Acquisition at Freedom Financial
See how Freedom Financial reduced their short-term turnover by 27% while improving employee performance by 30%
What Makes Journeyfront so Accurate?
Custom always fits better. Every company and job is different, so we use your employee data to identify what success looks like in each one of those roles. No matter what you want to measure, or how you want to measure it, we can help you do it.
Collecting valuable insights leads to hiring accuracy. Each tool we offer does a specific job, and because we have an ever-growing toolkit, we'll always have the tool you'll need to build the most accurate hiring process possible.
If you can't measure it, you can't improve it. Our closed-loop feedback process connects your pre-hire data with your post-hire outcomes, which allows you to know exactly what's working in your hiring process as you continuously improve.
The Journeyfront Solution
Everything we do is deliberately built to help you make the most accurate hiring decisions every time you hire. Feel free to explore our Assessment+ and Interview+ solutions yourself, or just holler, we'd love to give you a personal tour. Need an integration with your ATS? No problem, we've got you covered.