Do you lack purpose or growth at your current company? Are you smart and driven, but bored in a job that isn't a match? Want to be part of building something great for a mission-driven startup? If you're nodding yes, you've come to the right place. Welcome to Journeyfront. We're a collaborative, innovative team on a mission to transform the way companies hire. We push each other to grow each day. We care about our teammates and changing the world. Every employee is an owner and we're all-in. If this sounds like your kind of party, we're hiring across every department so come join us! Let's get this journey started!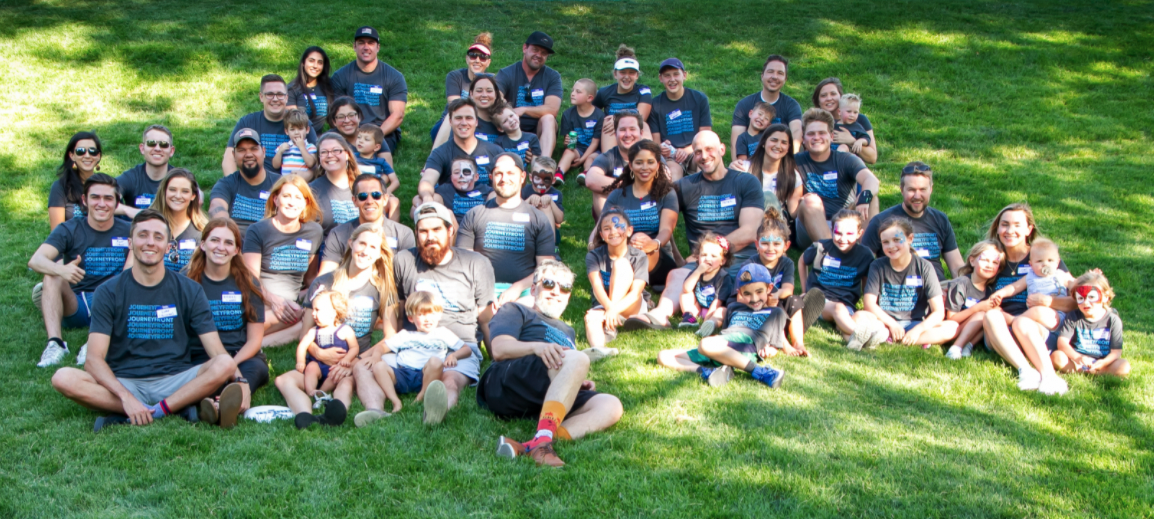 Our Mission
To unleash the potential of the world's workforce by helping companies more accurately hire the right people for the right jobs.
IN THE NEWS: Journeyfront announces $13M raise to transform the way the world thinks about hiring right—and how to do it. Read more here.
Open Positions
Lead the customer success team on its mission to delight customers.
Build and lead a sales team to grow top line revenue.
Manual and automated QA testing for enterprise, cloud based software.
Develop and maintain innovating measurement tools for job selection and job satisfaction.
Account Executive (Mid-market)
Manage a sales pipeline of mid market SaaS prospects.
Account Executive (Enterprise)
Manage a sales pipeline of Enterprise level accounts.
Sales Development Representative
Fill the sales pipeline with qualified prospects utilizing your verbal pizzazz.
Sr. Backend Django Engineer
Build and maintain an enterprise level Django application.
Build, maintain, and optimize our AWS architecture and GitLab CI/CD
Craft creative elements and build the brand across all mediums.
Copywriter/Content Writer
Tell our story. Rinse and repeat.
Sr. Frontend Engineer (Vue.js)
Build and ship new features to delight customers.
Build and run a robust recruiting process for all positions.
Onboard, maintain, and drive the value of our product with customers