Do you lack purpose or growth at your current company? Are you smart and driven, but bored in a job that isn't a match? Want to be part of building something great for a mission-driven startup? If you're nodding yes, you've come to the right place. Welcome to Journeyfront. We're a collaborative, innovative team on a mission to transform the way companies hire. We push each other to grow each day. We care about our teammates and changing the world. Every employee is an owner and we're all-in. If this sounds like your kind of party, we're hiring across every department so come join us! Let's get this journey started!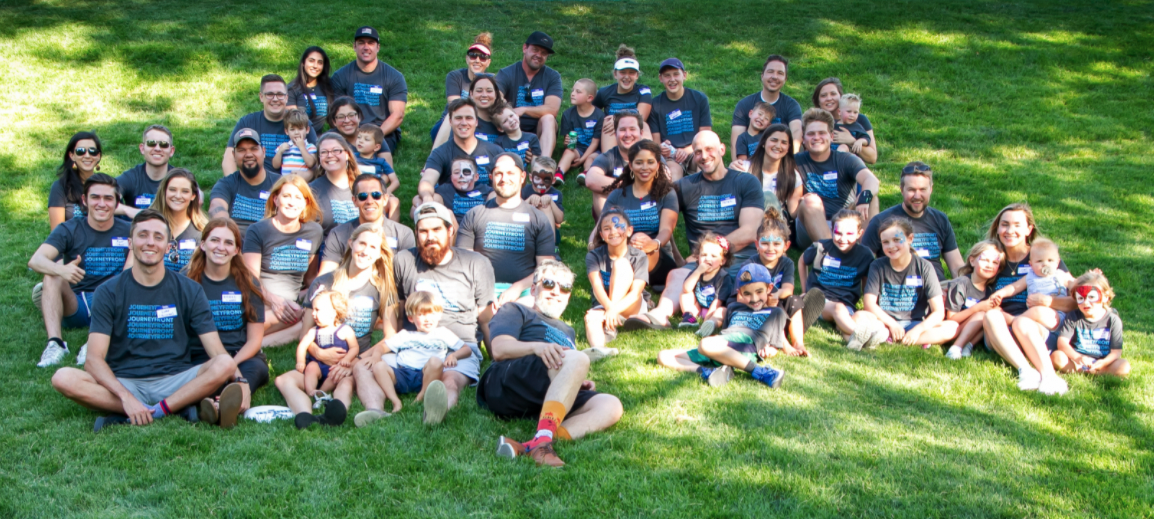 Our Mission
To unleash the potential of the world's workforce by helping companies more accurately hire the right people for the right jobs.
IN THE NEWS: Journeyfront announces $13M raise to transform the way the world thinks about hiring right—and how to do it. Read more here.
Open Positions
Responsible for developing and maintaining robust and scalable data pipelines using Python & MySQL and cloud technologies such as AWS.