Performance Improvement. Guaranteed.
Have you ever wondered why some employees thrive while others don't? We help you identify what traits matter and then identify applicants most likely to succeed in your jobs.
We're so confident we can help you improve job performance — we guarantee it.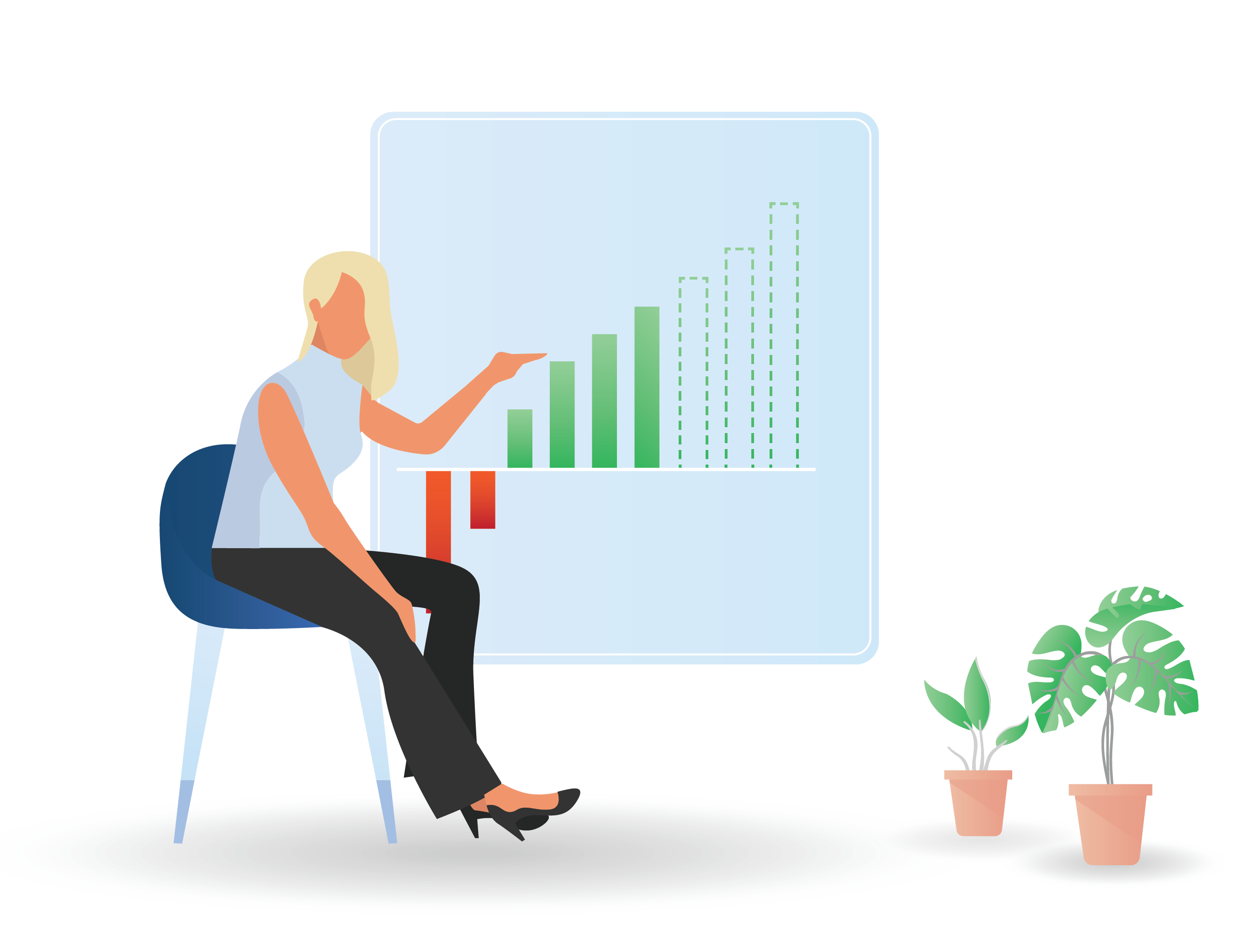 Journeyfront Delivers Results, Not Just Reports.
Results matter most, and we track them with every client. Here's a summary of what we've accomplished so far.
95%
Customers who saw reduction in turnover in the first year
29%
Average turnover reduction in the first year
33%
Average performance improvement in the first year
Performance Improvement Guarantee

Journeyfront's standard partnership proposal may include a guarantee of results for turnover or performance improvements. This means you only pay for results.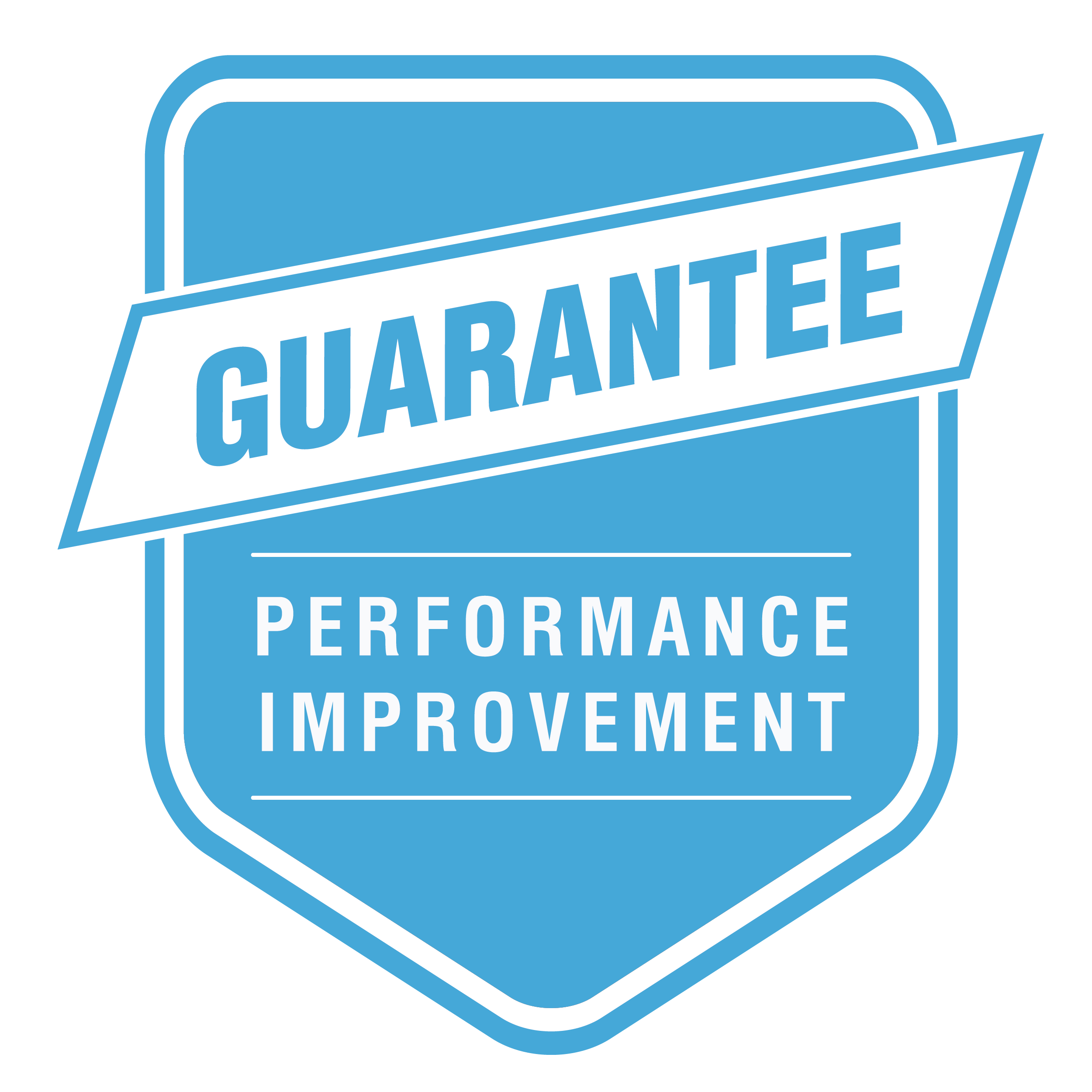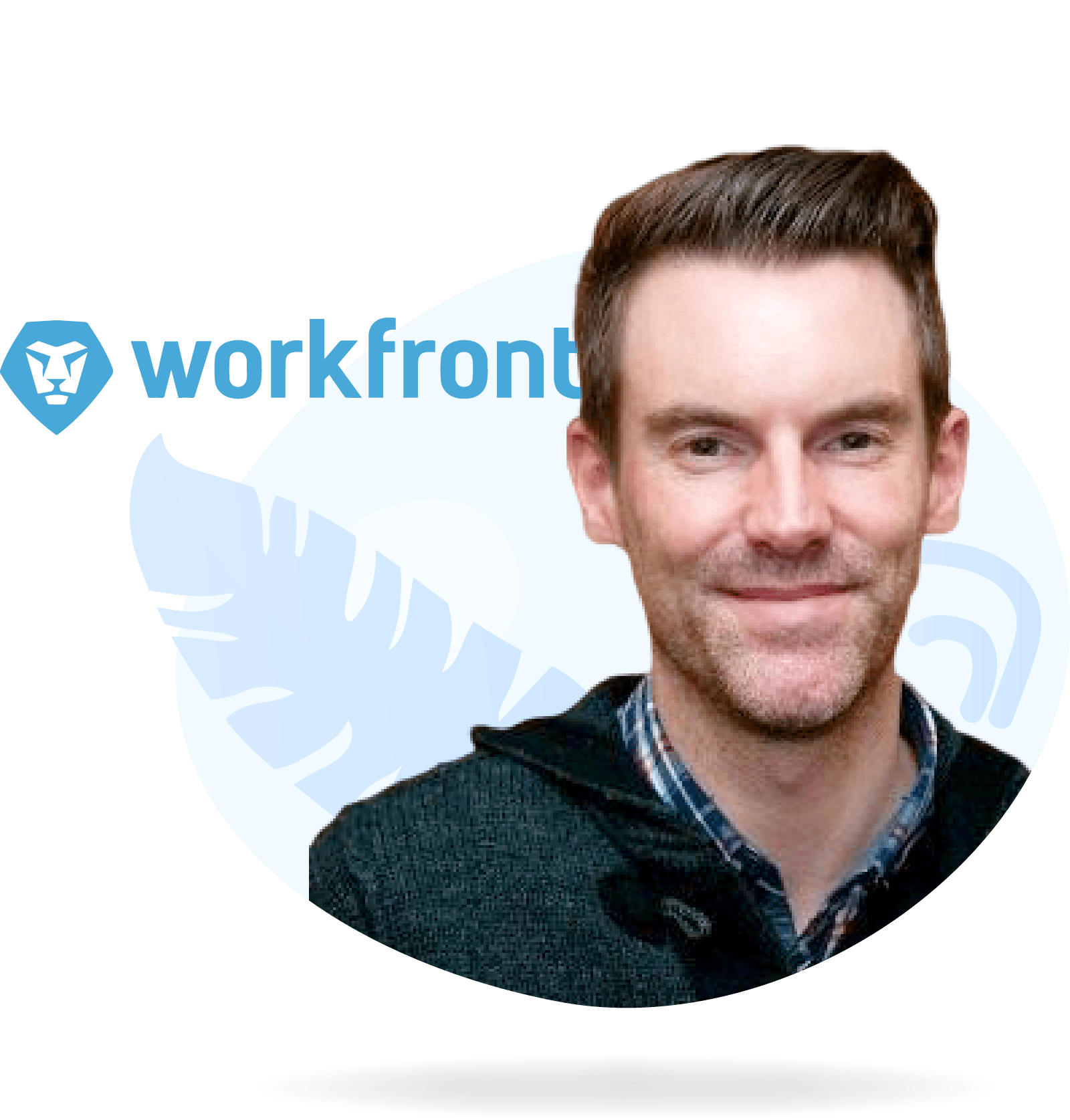 We've been able to pinpoint common attributes among our best performing reps and built the ideal candidate profile, which has improved performance.
Justin Hiatt
VP of Digital Sales at Adobe
The Journeyfront Approach
1
We'll work with you and your team to understand your job performance problem and ensure we build a solution capable of fixing it.
2
Based on your unique situation, our team of experts will work together to create a custom performance solution built to get you results.
3
The Journeyfront team will work with you to ensure your performance solution gets implemented in a way that achieves the right results.
4
As an invested partner, we'll track and measure your progress and continue to optimize to ensure we reach our shared performance goals.
The Journeyfront Solution
Software
Our solutions are built using our extensive library of software tools that analyze what works in your job roles to get the results you want.
Software Samples Include:
Behavioral Assessments
Pre-screening questions
Job Simulations
Job Previews
Digital Interview Guides
Skills testing
Services
Our professional services give you the expert help you need at every step to increase job performance results in the jobs you care about most.
Service Samples Include:
Professional Setup & Configuration
Data Importing
Custom Measurement Creation
Interview Question Development
Job Analysis
Custom Analytics