Why Language Tests?
Language assessments help identify candidates who meet the language proficiency standards for success in your jobs. Our assessments are built to help you hire talent faster and scale with confidence knowing our benchmarks and industry standards will put the right people in front of your customers.
Benefits That Speak Your Language
Attract top talent and hire quicker
Get automated results and reduce time spent
Streamline your global recruiting process
Customize language assessments to meet your goals
Tailor questions designed for your industry
Give applicants a professional language assessment experience
Adapt to the level of the applicant with AI and machine learning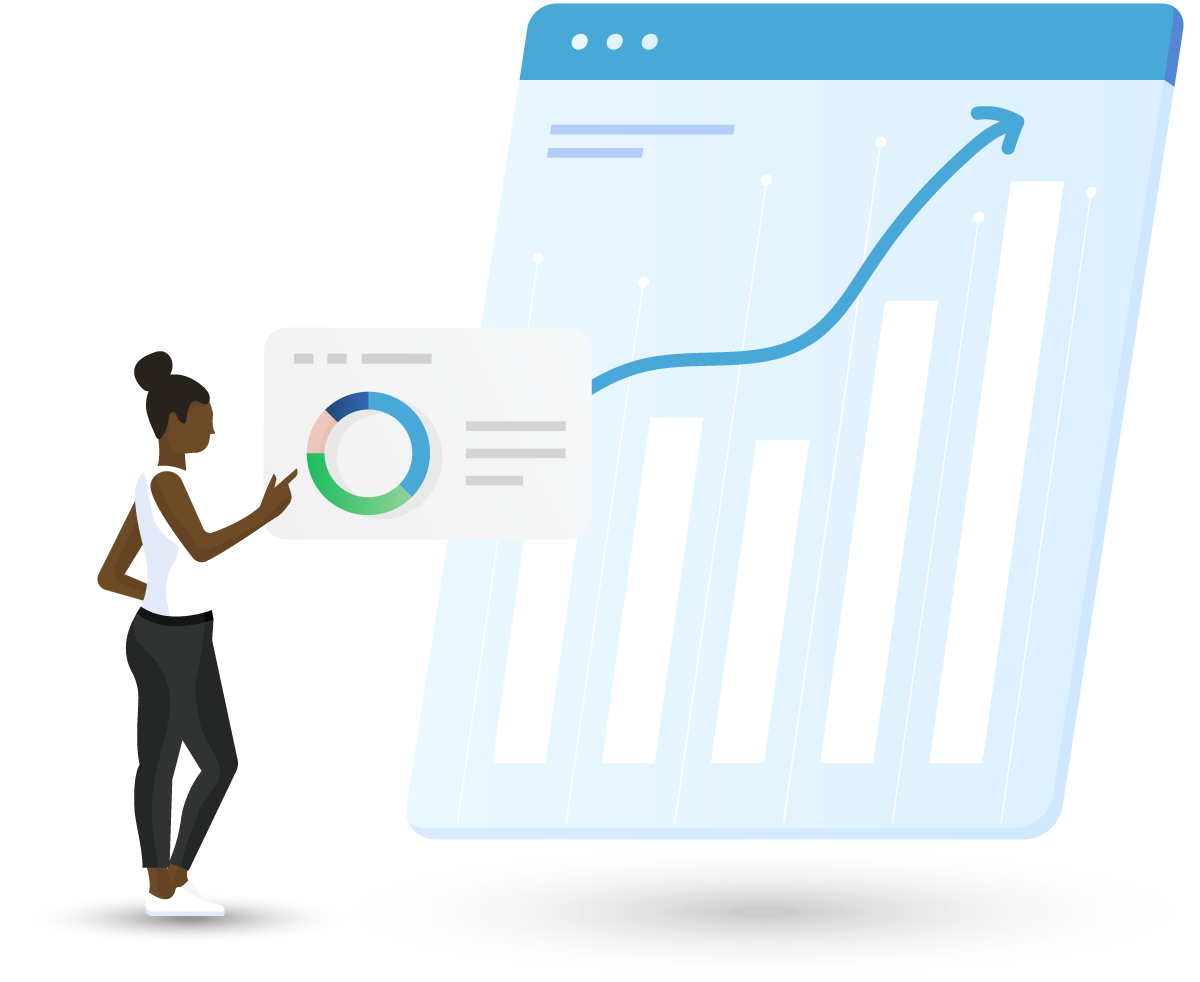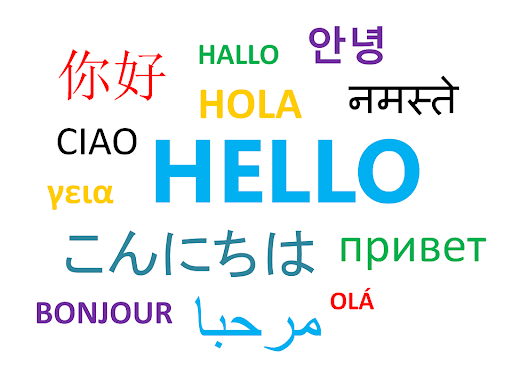 English
French
German
Italian
Japanese
Portuguese
Spanish
and more…
Valid and Reliable Testing
We have used certified language experts and assessment services to verify language benchmarks and industry standards. These benchmarks will ensure your organization is compliant and protected.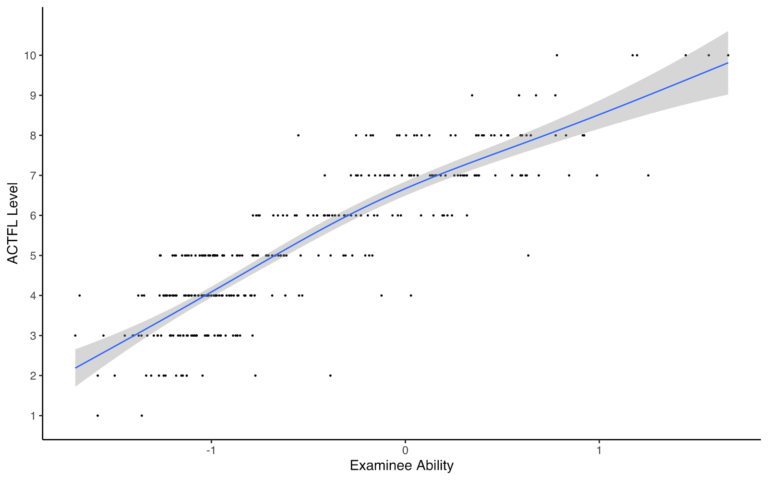 Always Improving Your Hiring Accuracy
We connect your pre-hire data with your post-hire outcomes, so we know exactly what's working and what isn't. Our process constantly tests, tracks and makes changes that continuously improve your hiring process. After all, if what you're doing isn't improving your results, why do it?