How Does Journeyfront Improve Performance?
Journeyfront's data driven hiring tools pinpoint the key differences between your high and low performing employees. With this data at your fingertips, you can build a hiring process that instantly identifies the candidates most likely to be top performers.
Identify the Traits Associated With High Performers
Our system automatically tracks the abilities, skills, knowledge, and other attributes that differentiate those who excel in their roles from those who don't. By using this information, you can identify potential high performers during the hiring process.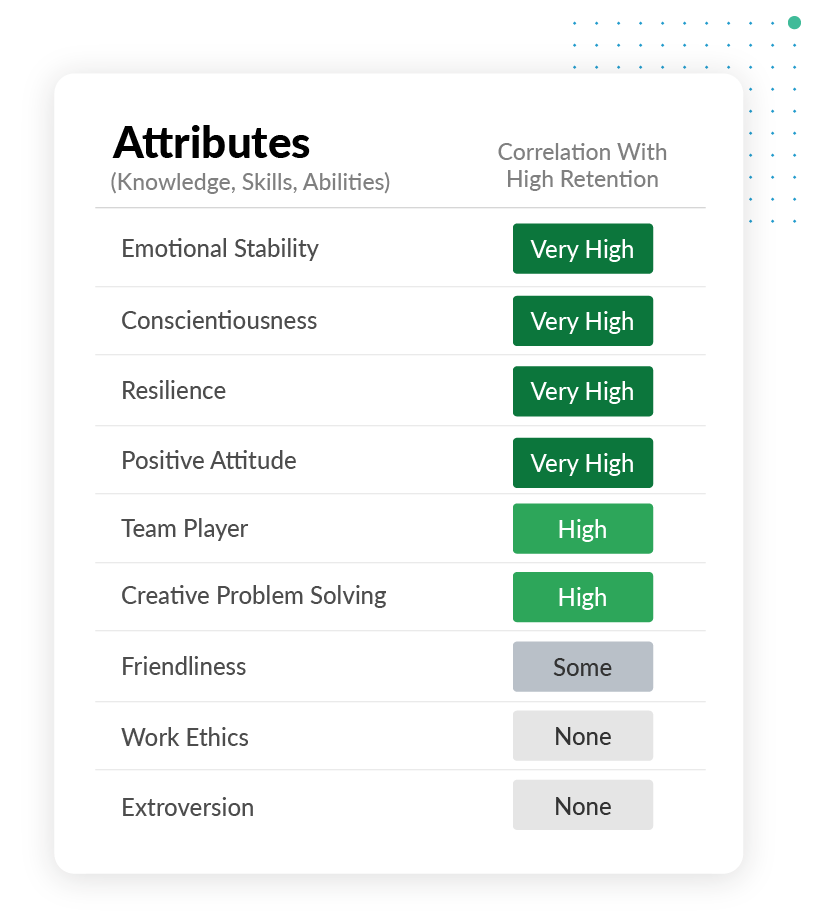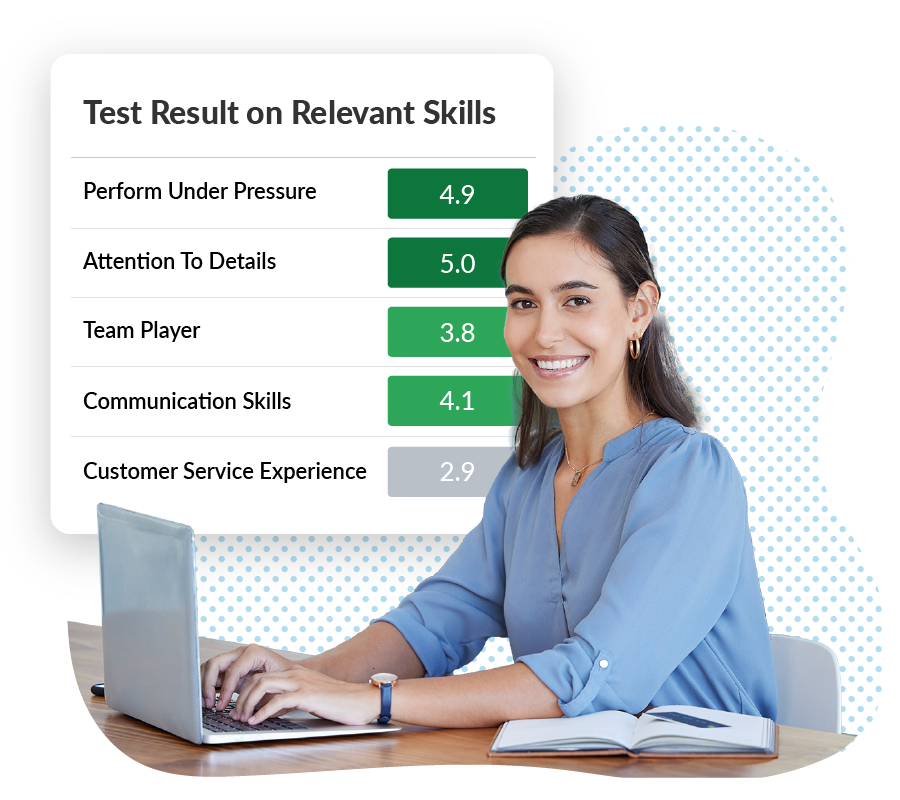 Test The Skills Needed For Your Jobs
Assess the specific job-related skills that are essential for high performance. Skills Tests offer an objective evaluation of a candidate's proficiency in an area that is vital for the job. Candidates whose skills align with the job requirements have been shown to perform better and remain engaged longer than those who don't. Leverage our Skills Tests library to create tests custom to the roles you hire for.

Learn more about our Skills Test tool ->
Test Specific Abilities With a Job Simulation
Our job simulation is a customizable digital tool that mimics the experience of working in a particular role that allows candidates to demonstrate their skills and abilities in just a few minutes. These simulations are effective in identifying which candidates possess the necessary skills for success in the job.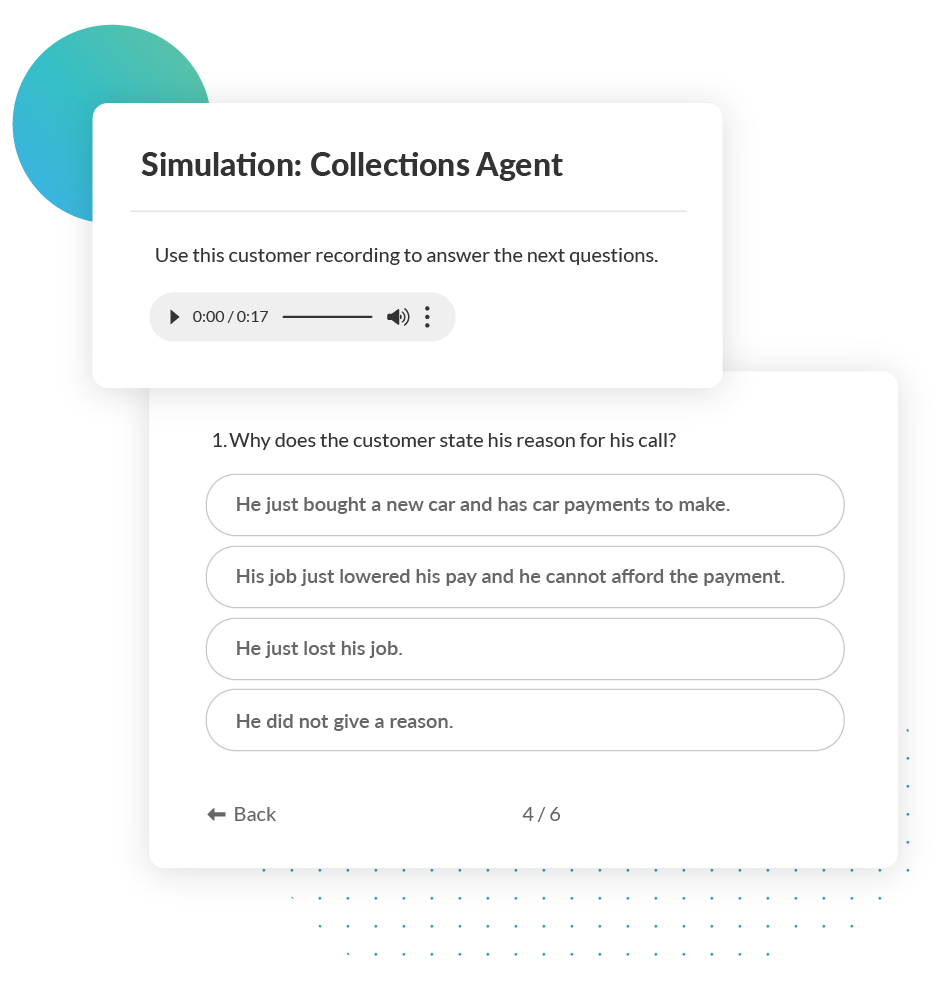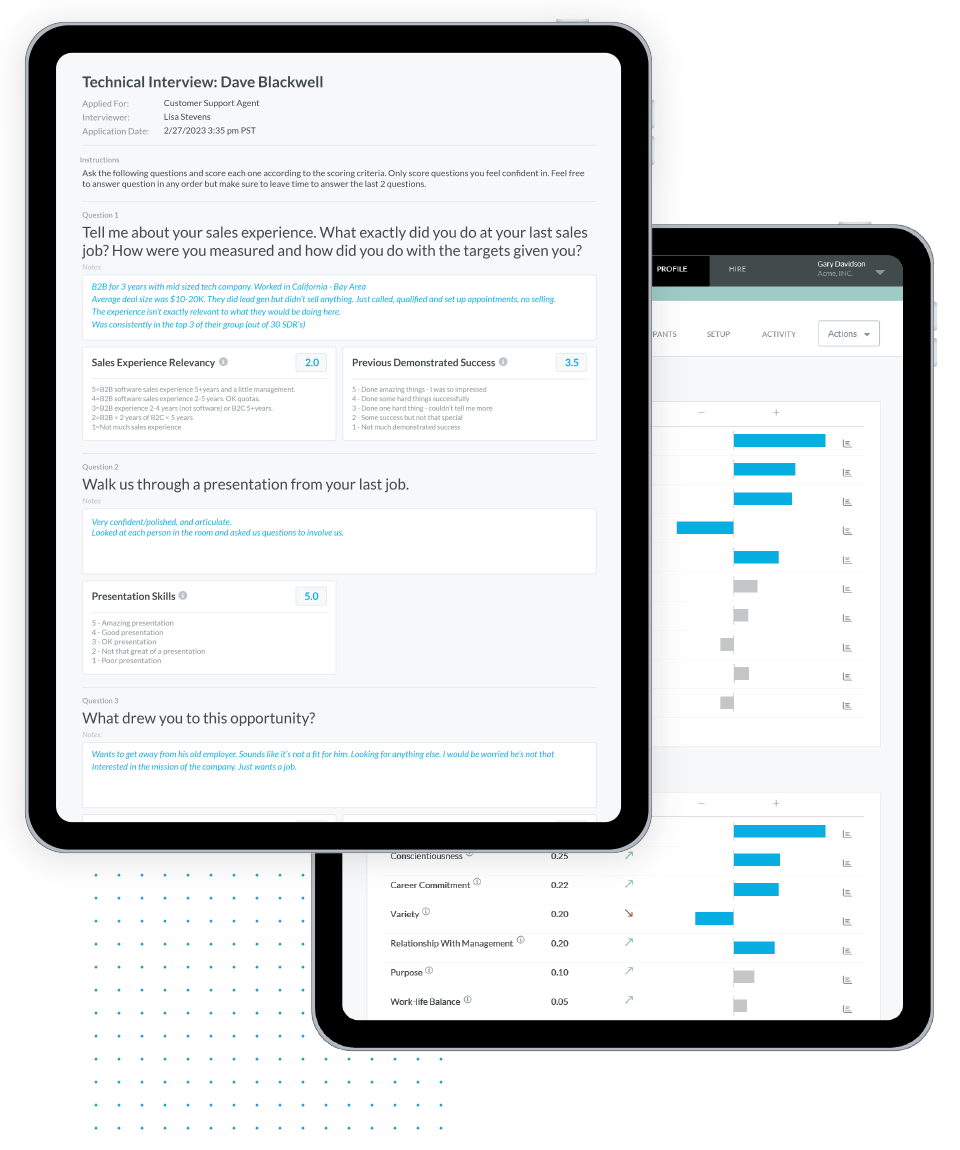 Structured Interviews for Better Results
In a structured interview, interview questions are pre-determined and asked in a specific order. Structured interviews have been found to be 5 times more effective, and more reliable and valid than unstructured interviews. By using structure in your interview process you will reduce the bias of your interviewers and hire more top performers.
Scoring Designed to Identify Performance Indicators
Our hiring scorecards help you make faster and more accurate hiring decisions by having all candidate data gathered and compiled into one organized scorecard.
Having all of the candidate's information, screening data, and interview data in one place speeds up the process of making a hiring decision. With multiple views, sorting capabilities, and intuitive drill downs, you'll have everything you need to make the right decision fast.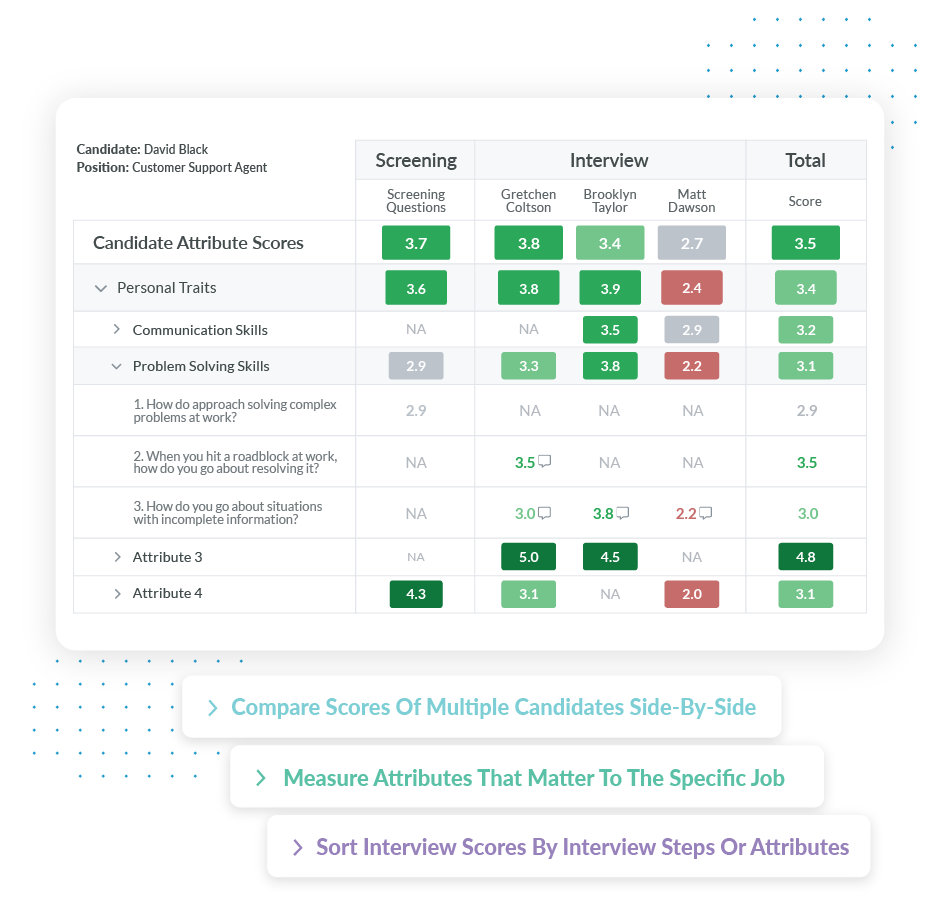 Journeyfront Delivers Results, Not Just Reports.
Results matter most, and we track them with every client. Here's a summary of what we've accomplished so far.
95%
Customers who saw reduction in turnover in the first year
29%
Average turnover reduction in the first year
33%
Average performance improvement in the first year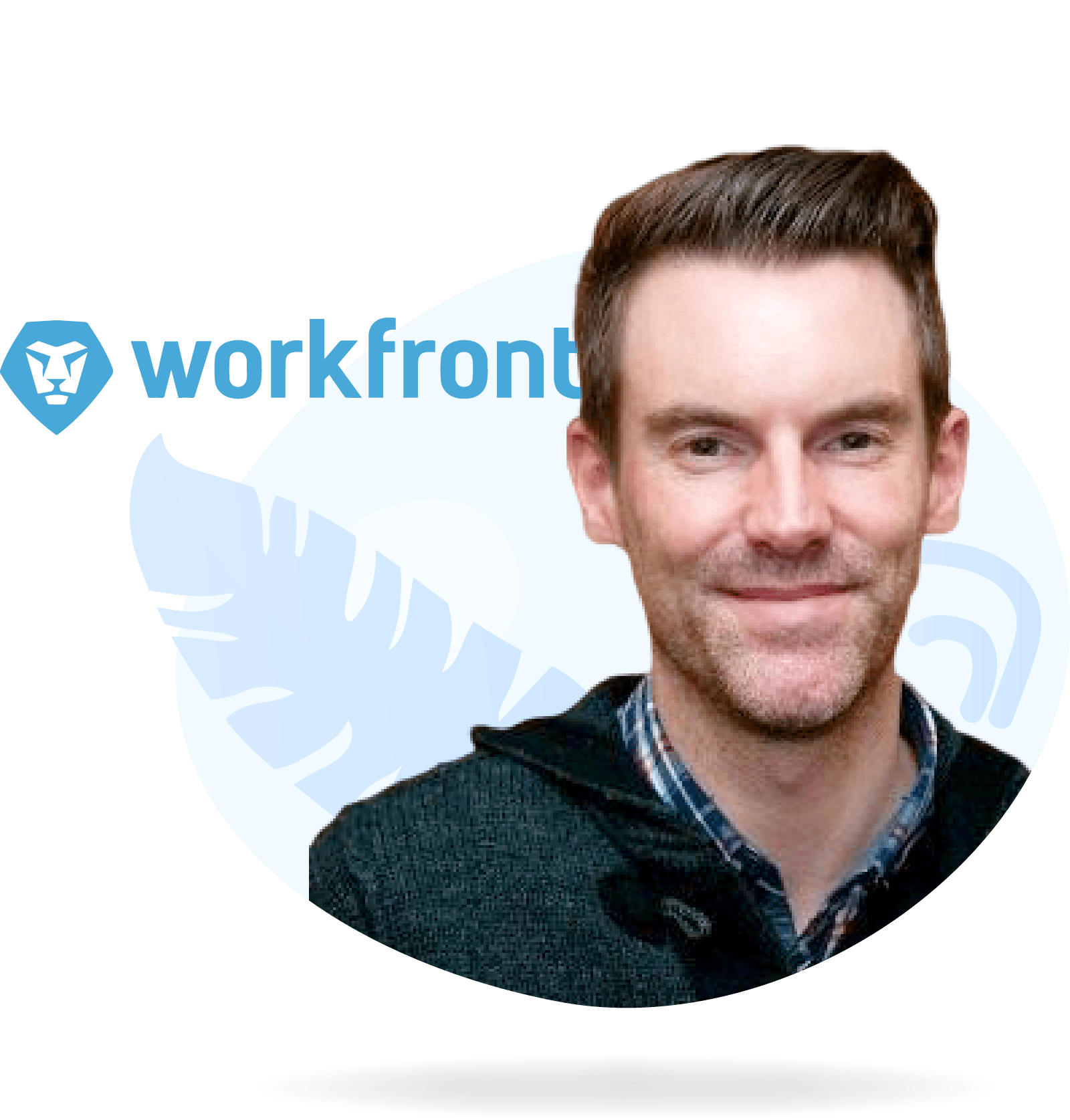 We've been able to pinpoint common attributes among our best performing reps and built the ideal candidate profile, which has improved performance.
Justin Hiatt
VP of Digital Sales at Adobe