What Is a Realistic Job Preview?
A Realistic Job Preview is an assessment tool that gives candidates more transparency about what to expect in a given job. Realistic job previews have proven to reduce turnover (especially short-term turnover) because candidates go into the job knowing exactly what to expect.
What Do Realistic Job Previews Do?
Gives candidates accurate expectations about the job role
Helps candidates self-select in or out of job fit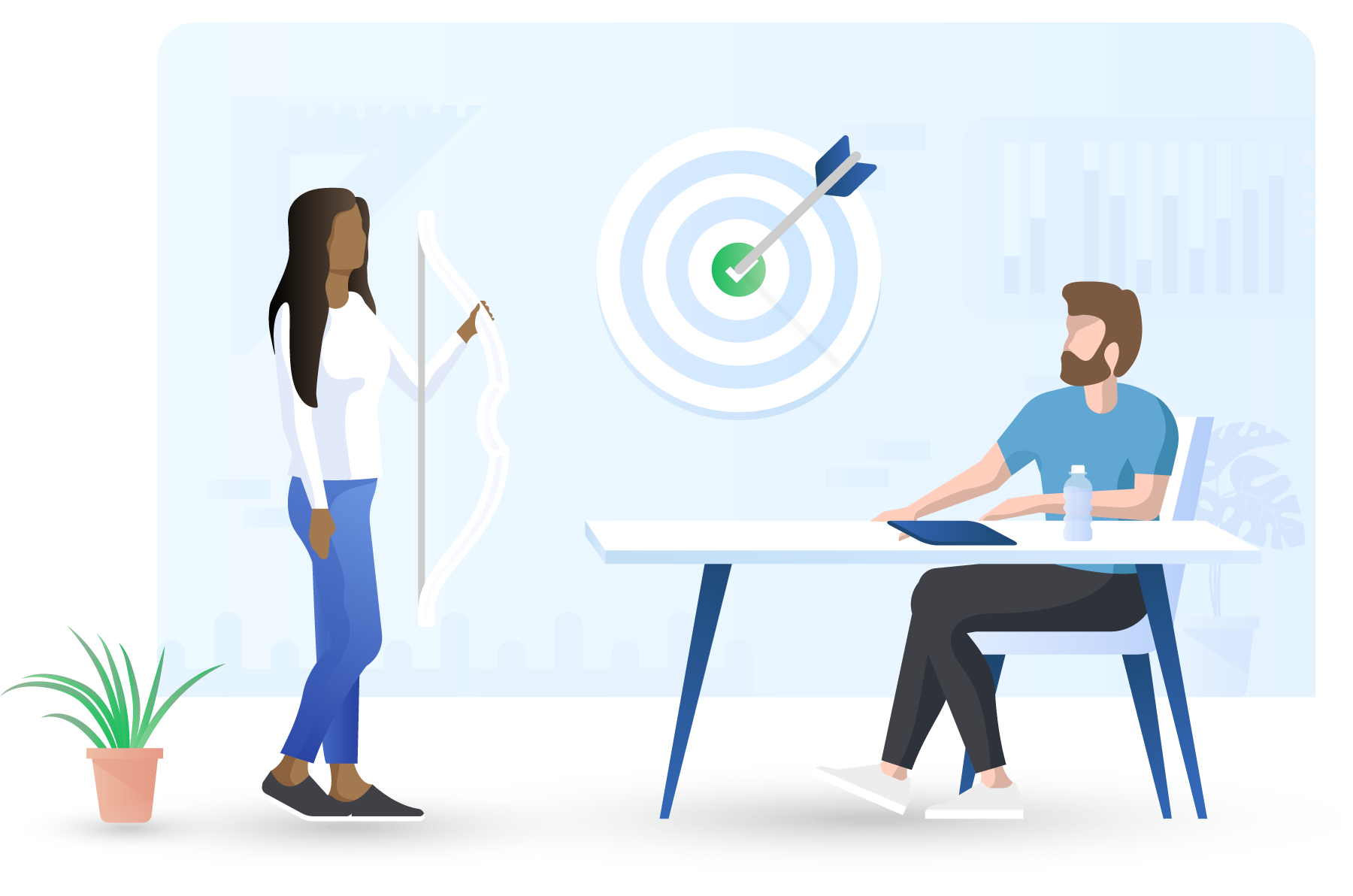 Why Realistic Job Previews Work
Candidates with little or no prior experience get an accurate depiction of the job before committing to the role. This leads to a better job and culture fit and reduces turnover.
Popular Ways Job Previews Are Used
Job Duties and Roles
Show candidates a video of actual employees performing the specific tasks they will be doing on the job. This will help them get a very clear understanding of the day to day activities.
Job Highs and Lows
Show candidates actual employees talking about what makes the job great and what makes it hard. Addressing emotional ups and downs help candidates decide if they would be a good fit.
Company Vision and/or Mission
Explain the mission and vision of the company to candidates so they know what you're all about. The more specific the better so they can self evaluate if they resonate with the values of the company.
Company or Team Culture
Show candidates the aspects of the company's culture or of the specific team they will be working on. By showing the elements of the culture, it makes it easier for the candidate to know what they are getting into.